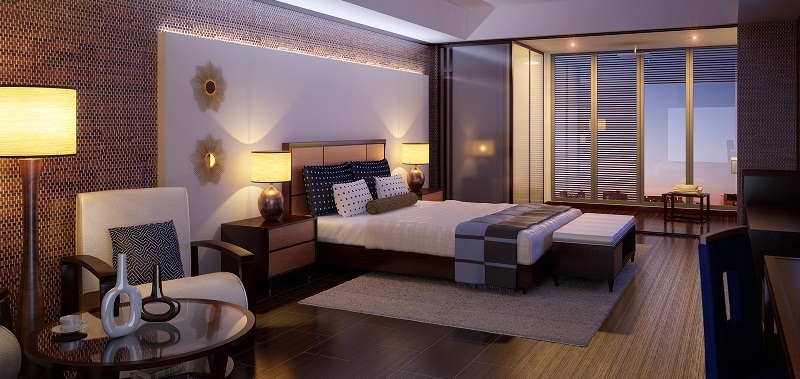 You are moving to Wroclaw and looking for accommodation. Instead of planning the housing search for after the arrival, come straight to your new place. The number of remote transactions is increasing. You can choose the perfect apartment and sign the rent agreement remotely. Here is how it works.

Young people from all over the world work and study in Wroclaw. And all of them need some accommodation where they should spend that time. They usually start the apartment hunt after they have arrived or just before that. In such a case, they need a temporary accommodation in order to keep looking for the right housing. It is also possible to come to Wroclaw earlier and rent a place, but it is always an additional expense. That is why it is worth to use modern advances for our benefit. Renting housing remotely becomes more and more popular. The only thing you have to do is commission the search to Renting Zone. Landlords are becoming more willing to close the transaction before the arrival of the tenant: for them the agreement is the proof of your credibility.

How does it work?
The rules are simple: you tell us what you need (a room, an apartment for one/two.. persons…) and what your budget is, all charges included. You should also let us know where you would like to live. It's enough to emphasize that you prefer close proximity to your office or school, a busy city center or maybe green and quiet neighborhoods. We can filter the offers based on your information. We will keep in touch and send you e-mails with selected offers on the ongoing basis. If you find an offer interesting and want to take a closer look at a particular housing, we acquire additional photos or photograph the apartment ourselves.

Beware: the more information you give us, the better adjusted offers we send you. Think about the questions you would like to ask, your expectations from the landlord and the requirements concerning the apartment. We will negotiate the rent conditions on your behalf.

How to book an apartment?
We are at your disposal: you can call and e-mail us when you make a decision. As soon as you give us green light for action, we will contact the landlord. We will confirm the conditions established and prepare the agreement. The whole process happens online, so in the easiest way possible. Check the formalities out here: Rentingzone.pl. We will stay in contact with you until your arrival, in order to make an appointment for the handover of the apartment keys.
Advantages: on the day of your arrival we are already waiting in the apartment. You will meet the landlord and our agent will be your personal interpreter. We will sign the handover report and you can enjoy your new housing. If you need help, we can also pick you up from the train station or the airport.

It's worth to do it remotely
Renting Zone agents confirm that renting a housing before arrival saves your money. First and foremost, you move in as soon as you come. You don't have to cover any additional accommodation cost. However, the most important thing is that the people who search for a housing remotely have time to check out more offers. They do not have to make decisions in a hurry, they have more offers to consider, compare, and choose the best one. There is one more advantage: you gain your first important acquaintance. Our agent will be happy to advise you on the best locations, and then show you the city and its attractions.