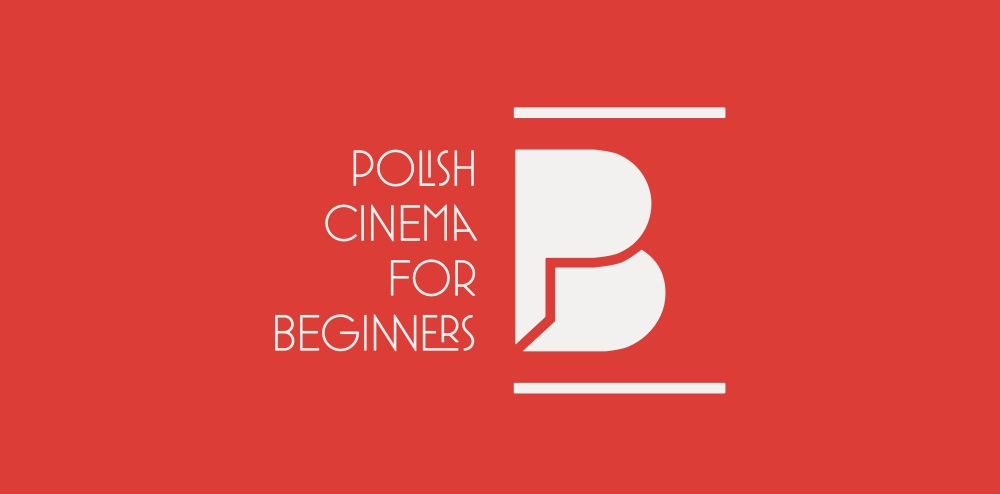 European Capital of Culture means hosting the whole range of interesting events. This year, Wroclaw attracts real stars of literature and music industries, and good cinema has to be there, too. Maybe you have already heard of Polish Cinema for Beginners, but it is also a good idea to check out the novelties of Polish cinema, while Wrolcaw holds the title.

Polish Cinema for Beginners is the history of Polish cinematography dedicated to foreigners. Thanks to this project, you have a chance to see the best productions which have been entertaining generations of Polish people. European Capital of Culture also includes in their program Polish productions in English. Maybe you are already familiar with the place, thanks to an old Polish bestseller, but you should know that in March you will have a chance to see some of the newest productions.
Musical cinema
The movies relating to the music industry will be screened in March. One of them tells a bibliographic story and the second is a crazy comedy full of absurdities. "Jesteś Bogiem" presents the history of a Polish hip-hop group, Paktofonika. Three friends start a music band which becomes a legend, mostly due to its charismatic leader and main vocalist. He is also in the center of the story, which is really worth getting to know. It is not always easy and fun, but maybe that is why is it so true? A sneak peek is available here: http://polishcinema.com.pl/march-3-youaregod/

The second production to see in March is "Disco polo", or a fictitious history of a young creator of Polish popular music. The film is full of very specific humor, non-obvious jokes, but it is also one of more interesting examples of what Polish cinema is. It should be taken with an open mind and not treated seriously – it is just a comedy, after all. If you are interested in seeing how Polish directors can play with genres, try "Disco polo". For more information, click here: http://polishcinema.com.pl/march-17-discopolo/

These are only two examples from Polish Cinema for Beginners' repertoire. Polish movies may be considered difficult to watch, they are often full references to history and political events. These two productions could not be more different. And they have won huge popularity. "Jesteś bogiem" was striking popularity records one by one. Check it out. Even if it does not make you a Polish cinema fan, you can also gain more topics to discuss during nice evenings with your friends. And we will be waiting for your opinions – we are very curious about what you think about Polish cinema.