Are you new to the city? Do you want to feel the atmosphere of charming Wroclaw and listen to the stories it could tell you? This article will shed the light onto some of the most attractive sights of the city. Your Wroclaw journey starts right now!

Wroclaw is full of attractions of all kind. Starting from visiting historical sights and enjoying gothic architecture, moving forward to night walks along the Odra River and beer drinking in cellar-beerhouses.

But what should you see first?

Heart of the City
The first thing to see is the Market Square – the heart of the city, the "Meeting Place". Wander around it, try Polish traditional food in one of the restaurants and enjoy the view on colorful houses.

It would be very useful to visit Tourist Information Office situated on the square. There you would be able to find maps, books and souvenirs as well as ask for additional information about the city.

It is also worth to explore narrow streets that run around the Market Square; small unique stores, cafes and coffee shops are hiding in those labyrinths.

History and Romance
The Cathedral Island is the oldest part of Wroclaw; so called the "Spiritual Centre" of the city.

The main attraction is the St. John the Baptist cathedral - one of the most recognizable buildings in the city that could be considered a Wroclaw's visit card. It is marvelous example of gothic architecture with some parts constructed in baroque style.

Another attraction is Tumski Bridge, also known as the "Bridge of Love" - very popular place among couples. There is a belief that if you leave the padlock with the names of you and your beloved one on it you'll be together forever. Therefore hundreds of padlocks are hanging from all parts of the bridge.

The Cathedral Island is a perfect place for romantic evening walks. Unique atmosphere of that place is created by the old street lanterns that still operate on gas and lighted manually by special person every evening.

Local Hogwarts
Wroclaw University building is beautiful not only from outside but from the inside as well. Two main attractions to visit are Aula Leopoldinum with magical interior in baroque style and Mathematical tower where you could get stunning views on the old town and Odra River.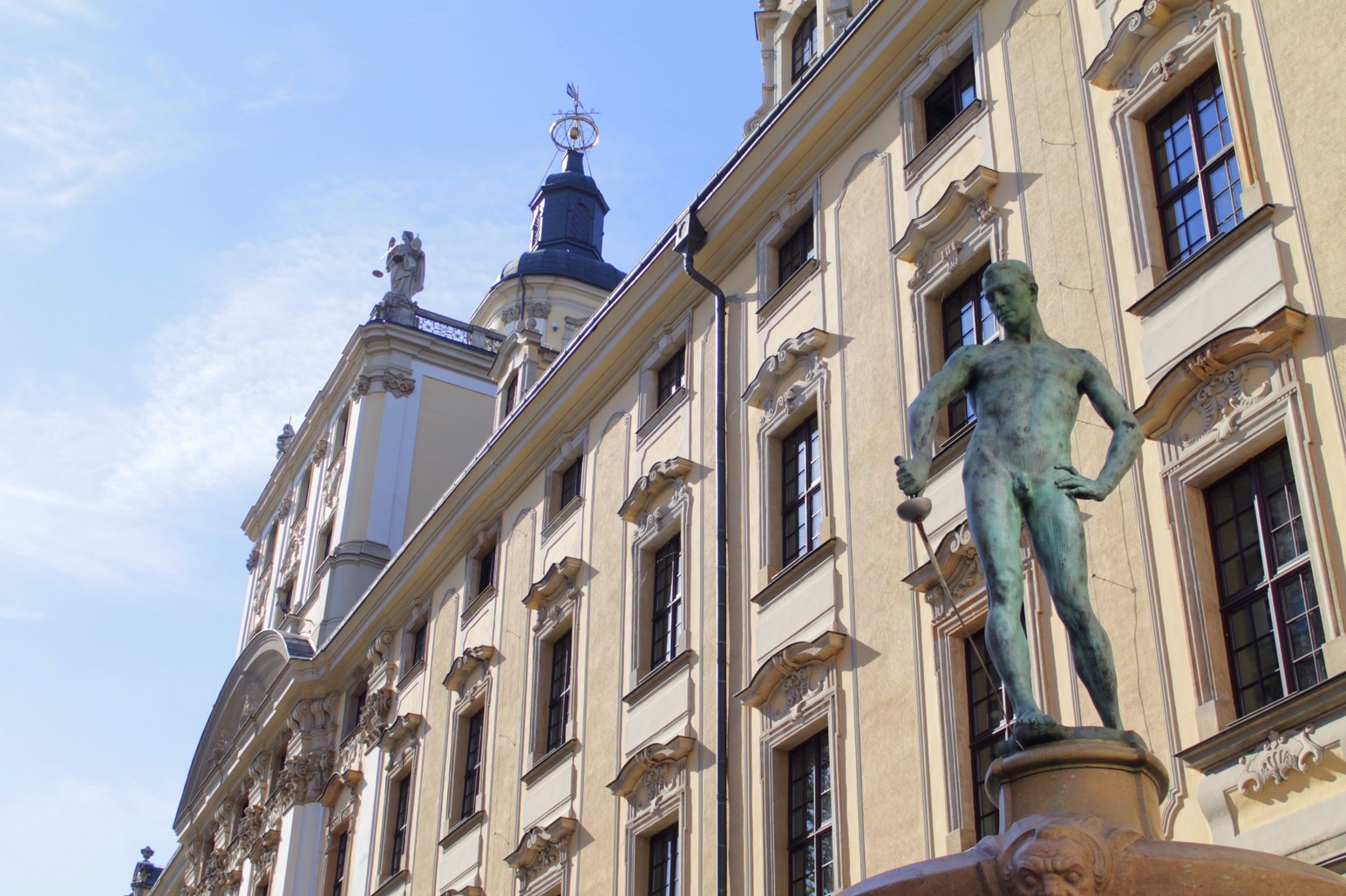 Art from Then to Now
If you are fond of art National Museum (Muzeum Narodowe) is the place for you to visit. It offers a rich collection of Polish and European art from 12th century to modern-days as permanent exhibition and various temporary exhibitions from different countries.

Tip for you – there is a free entrance to the permanent exhibition every Saturday.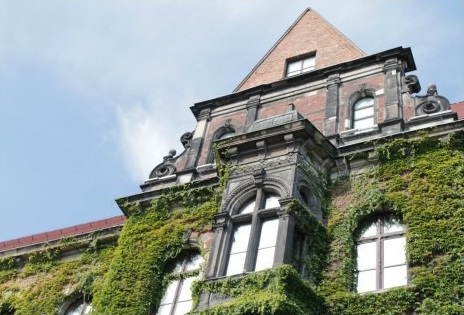 Independent Poland
Unique Panorama of the Battle of Racławice is also a great Wroclaw attraction. It represents not only a massive art work, but also the commemoration of important historic victory of Poland's independence.The sight could be interesting for those who are keen on history, as well as for art lovers.

Modern Architecture
Interested in modern architecture? Perfect example of it is the Centennial Hall - one of the inscriptions of UNESCO World Heritage List. The monumental building was constructed for Centennial Exhibition that was held in 1913, and serves as exhibitions center till present days.

Wroclaw Musical Fountain which is situated just beside the Centennial Hall is a great place to spend warm evening. Performances take place every day from May to October and vary in style from classical music to pop.
​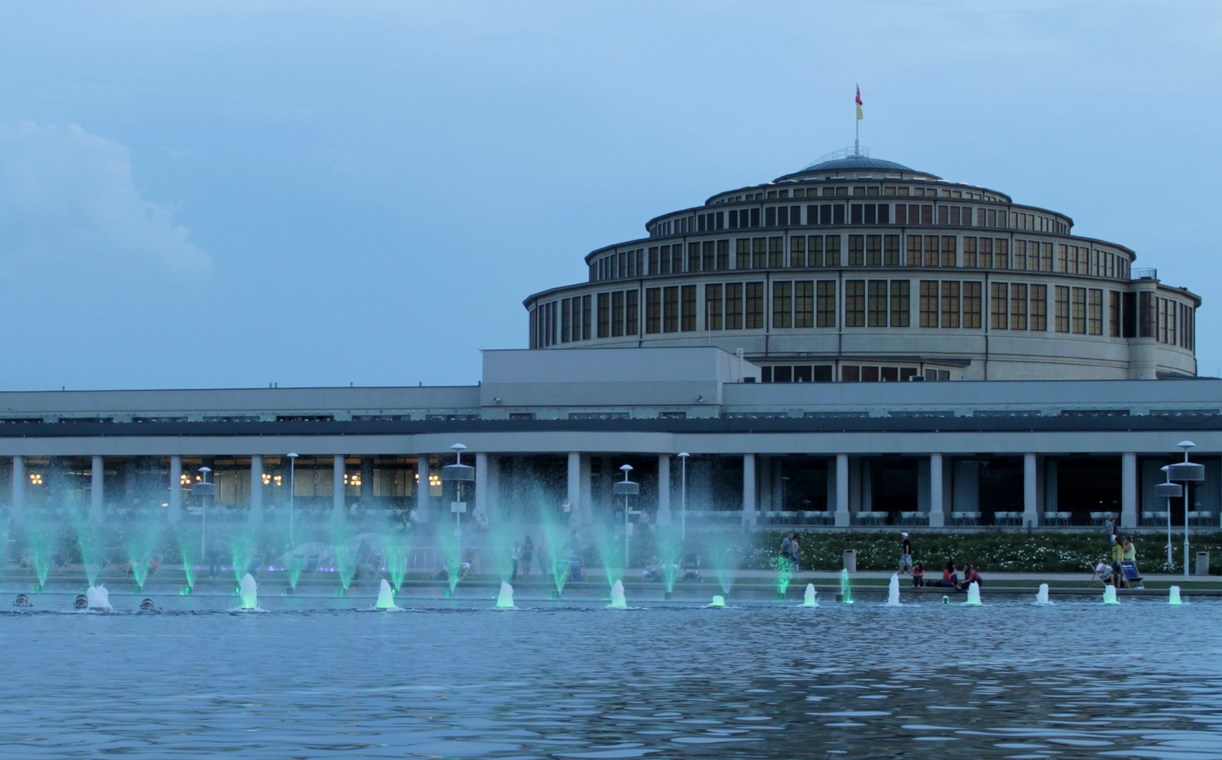 Now you are ready to make your firsts steps in Wroclaw. Enjoy them!
-----
Did you see those places around Wroclaw?
Check also more photos of the city on
Pinterest
and
Facebook
.
Author:
Kristina Gumyonnova