If you are new to the city or maybe you have already stayed here for a while but still want to learn more about it, hear some urban legends, walk around and have fun - this article was written especially for you! Click to learn more!

You have just arrived to Wroclaw, standing in the middle of the Market Square with no idea where to go? Or maybe you have already spent some time here but didn't have a chance to explore the stories behind the walls of the buildings you pass by every day? Regardless the reason, it is never too late to learn something new and experience the city.

Stories behind the Basics
It is best to start your acquaintance with the city from its center and the heart – the Market Square. Every day at 11 a.m., next to Aleksander Fredro's monument, the foreigners gather up to attend the Free Walking Tour to listen to stories, wander around the buildings and streets, feel the atmosphere of Wroclaw, which has been flowing in the air throughout centuries.

During the Free Walking Tour, you will be able to learn the stories of the statues of the City Hall. On this photo, you can see how the wife is angry with her husband because he came home drunk from the local brewery.

You will hear the mysterious story about the fallen roof of the Saint Elizabeth Church, and the cat and the glass of beer.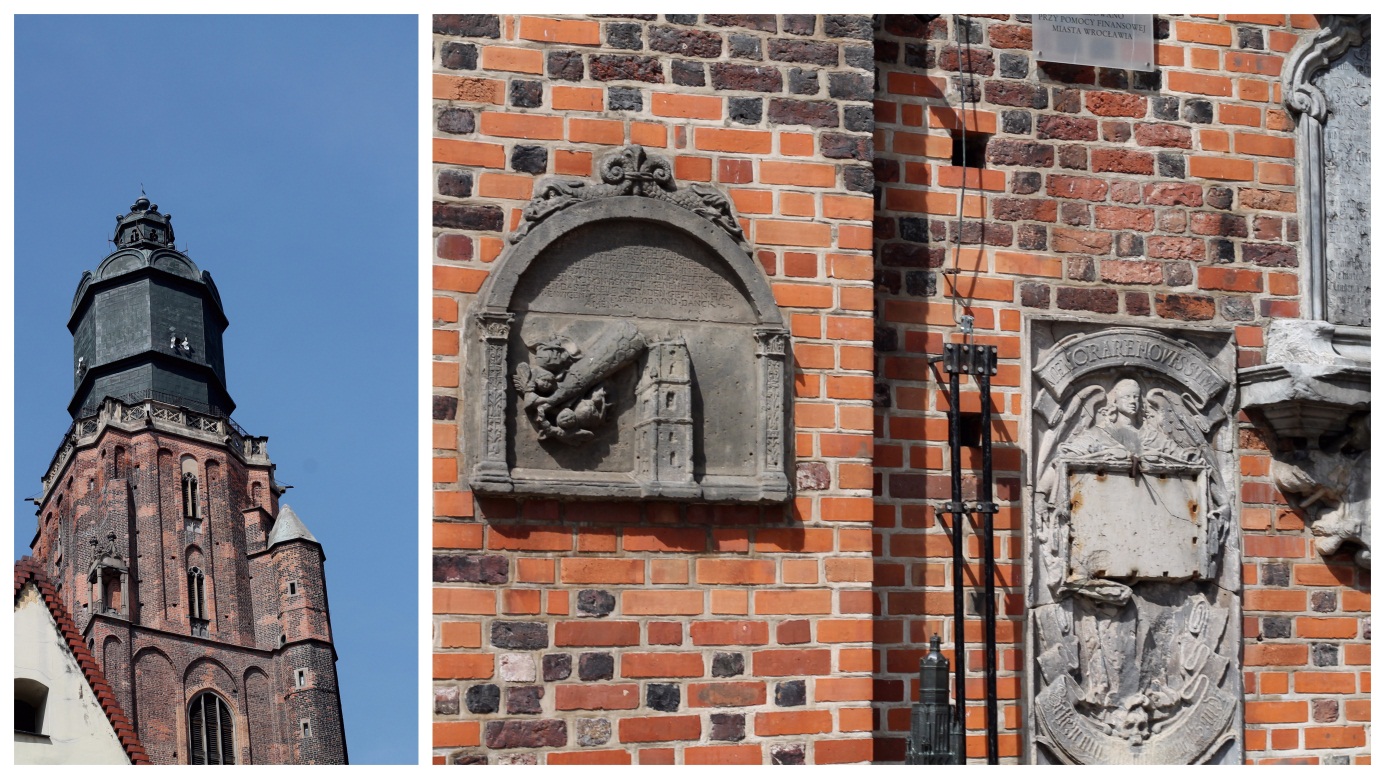 And you will also learn that Jatki Street is famous not only for the art shops situated there today, but also for the gatherings of local mathematicians.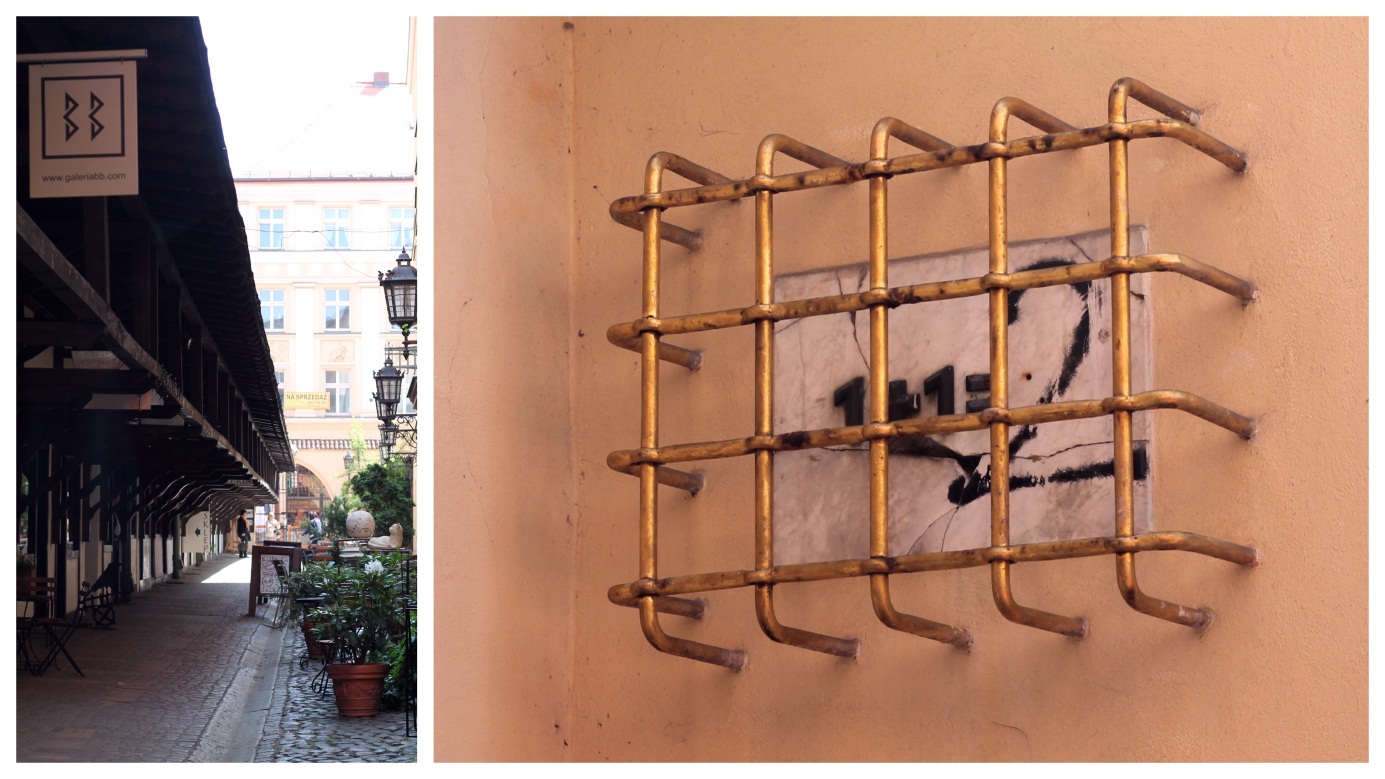 Then, moving to the oldest part of the city, you will learn the secrets behind the monument in front of the Saint Cross Church, mysteries of the Saint John's Cathedral, and so much more.
Jewish quarter
Free Walking Tour also offers a tour around the Jewish quarter every day at 3 pm.

Jewish community has a long history in Wroclaw. During the tour, you will be able to see the first houses, where Jewish people used to live, learn about history and wander around one of the most beautiful districts of the city.

Something Special
Apart from the main attractions, Wroclaw has a lot to offer. You can join the Free Waking Tours during the weekend at 3.30 pm to attend their special tours, dedicated to street art and beers of Wroclaw.

I've attended Free Walking Tour myself and can guarantee that with them you will see Wroclaw from a very different perspective, and what is also important, in a really fun and entertaining way. But you don't have to trust my personal opinion only - check out others' here.

Discover the city – for FREE!

Author: Kristina Gumyonnova