Want to feel the young vibe of the city? Slodowa Island is a perfect place for it. Endless picnics, parties and performances! That's the place where you'll never be bored.

Slodowa Island is the gathering point for young people. If you want to feel the fresh, young vibe of the city, that is definitely the place for you.

This is a perfect place for picnics with friends, weekend hang-outs, and outdoor games. You can always meet new people there and have fun.
​
A lot of great outdoor events, concerts and contents take place on the Slodowa Island. Want to celebrate the spring coming? Go there! Want to participate in a huge students' Juvenilia parade? Slodowa Island is waiting for you!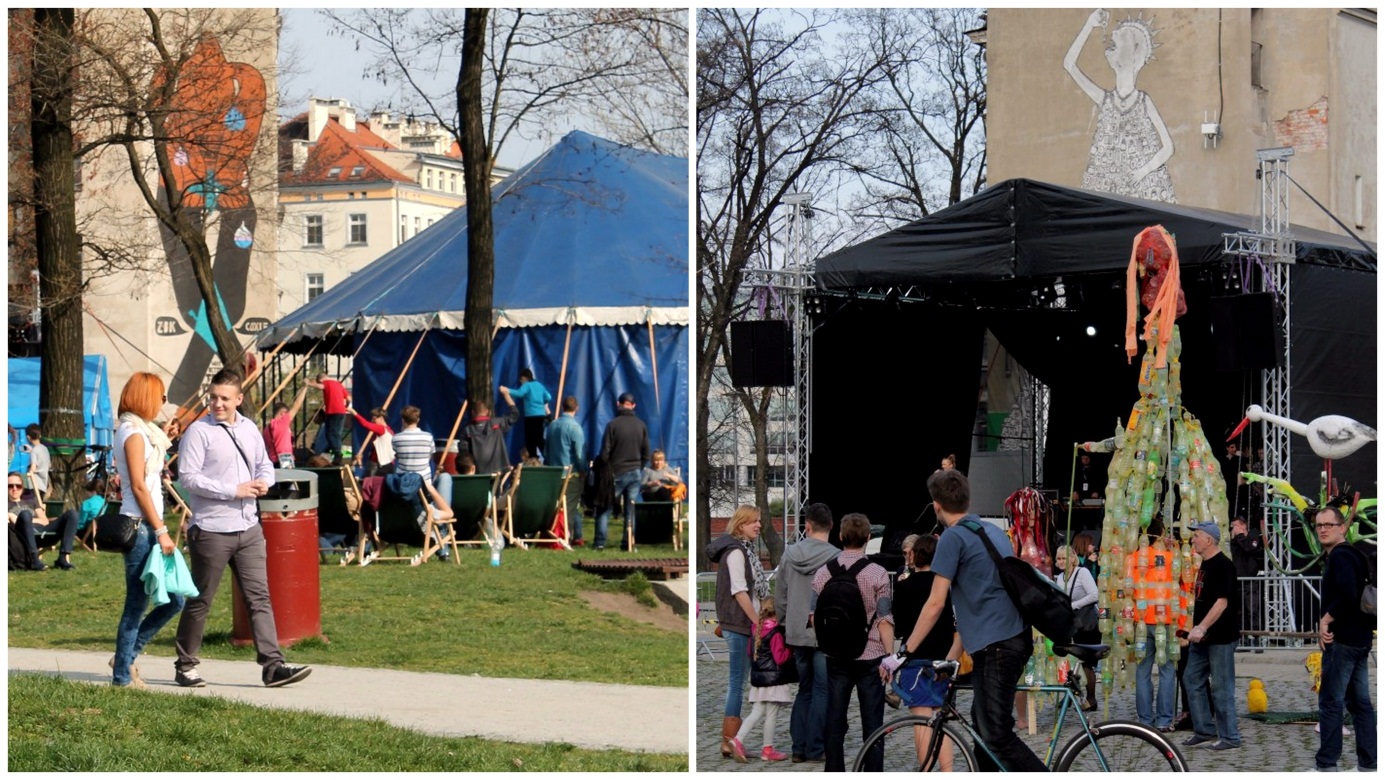 Slodowa Island is also a perfect place to enjoy the nice weather and to relax under cherry trees. So if you are not a "party animal", you can still a have great time there.
It also gives you the opportunity to enjoy the amazing view on the University building, Odra River and magical sunsets.
Enjoy Wroclaw!