This is not a photo montage. Wroclaw demands access to the sea. Kafe Plaza is now on near Grunwaldzki Bridge.

Parks, museums, restaurants - we had everything in Wroclaw... Almost everything... What was missing? What do Barcelona, Naples, Marseille, and Porto have in common?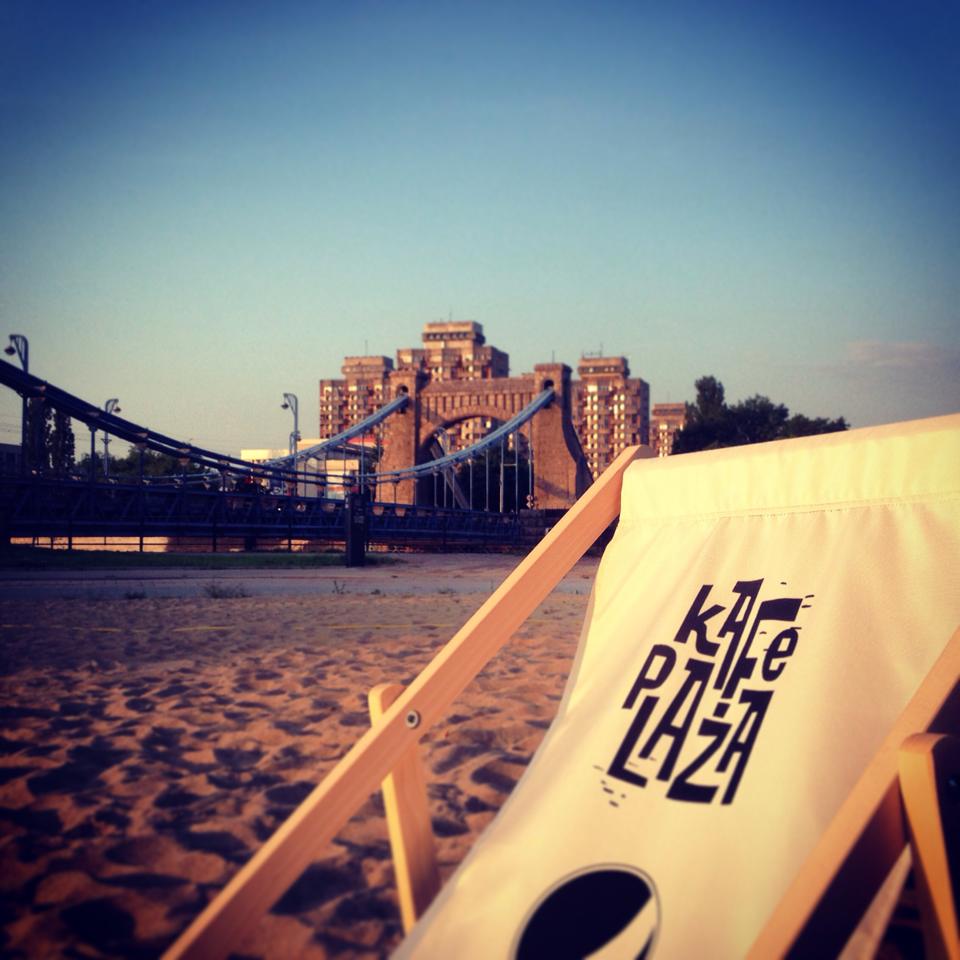 The BEACH!
Who enjoys relaxing on comfortable beach chair with sand under their feet? We do, too. And that's exactly the reason why between Grunwaldzki Bridge and Impart 100 tons of sand was spilled over. Almost 730-sq-m-beach will be available for all who desire seaside experience. And on the beach, there will be over 100 beach chairs with parasols.

Kafe Plaza now and in the past
Kafe Plaza cafe used to be located near Zwierzyniecki Bridge, next to the zoo. However, due to the renovation of Wroclaw's water node, the location of the beach changed. And a lot of interesting events took pace there e.g. the Festival of Colors.

Sex on the beach...
...and other cocktails will be sold in Kafe Plaza since May, 24th till the end of September. The cafe is open Monday to Friday from 12 a.m. to 10 p.m., and from 10 a.m. to 10 p.m. at weekends.


Author: Ewa Gumowska