Searching for a place to spend the evening? Craving a unique atmosphere, beautiful views and romantic vibe? We know where to find it!

The Cathedral Island is a perfect place for romantic evening walks. Being the oldest part of the city, the Island embraces its rich history, mysteries, and unique atmosphere. That place has the spirit of Wroclaw.
​

Walk along the Odra River, cross the "Bridge of Love", where enamored couples leave padlocks with their names as a symbol of endless love. Maybe you will leave yours there too…​

Then, move along the narrow street which leads you to the visit card of Wroclaw – St. John the Baptist Cathedral. In the evening, it looks magical thanks to the contrast of the lighting and the dark sky.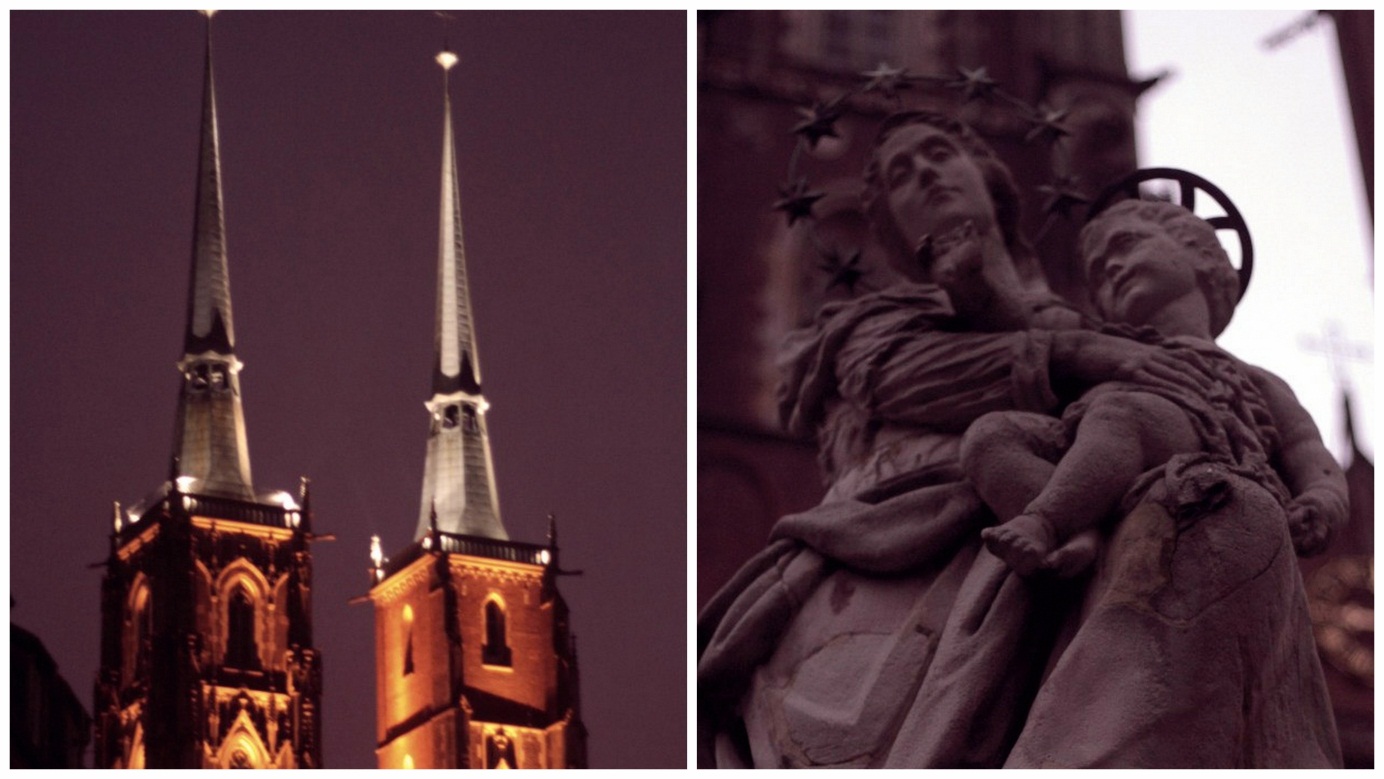 Do you know that the lanterns on the Cathedral Island are not as simple as they may seem? They still operate on gas and are lighted manually by a special person every evening. Soft light which hugs old buildings and runs through the streets adds a special feel to that place, the feel that cannot be found anywhere else.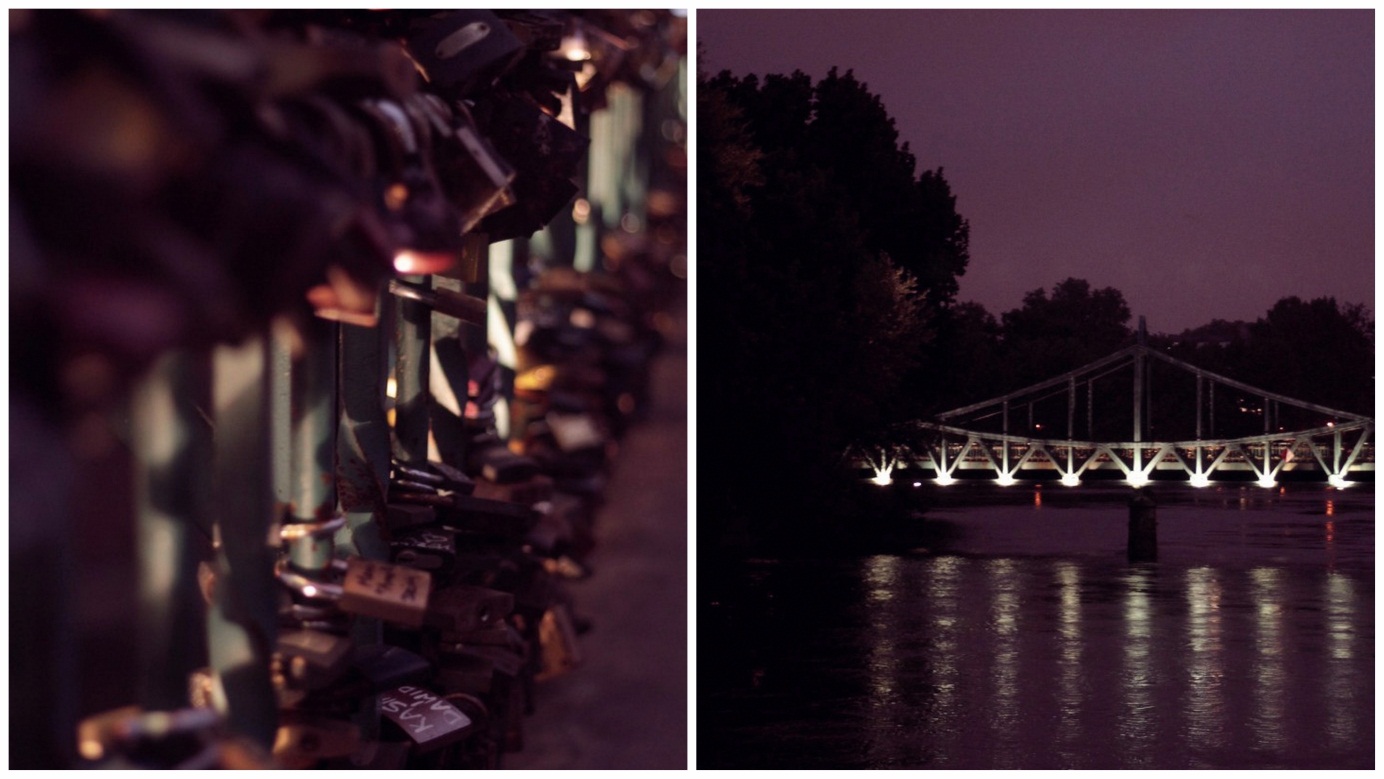 Wander through the small, narrow streets around the Cathedral and the Church of Saint Cross. Sit in a small café, have an ice-cream or maybe a glass of wine, let yourself get enchanted by the unique, romantic atmosphere around you!
Enjoy Wroclaw!