Beginning of the summer is the time to get acquainted with primeval Polish customs. The Midsummer Parade with large marionettes and stilt walkers, traditional wreaths plaiting workshop, exhibitions about old Slavonic ceremonies, energizing concerts of folk, ethno, and world music bands, and the "Sen nocy jednej" ("One summer night's dream") outdoor performance are the main, albeit not the only attractions awaiting the participants of the Midsummer Night event on Saturday, June 21st in the vicinity of Zamek Lesnicki.

Demons of Ancient Slavs
Midsummer Night is rooted in the beliefs of pre-Christian Slavs, whose world was full of eerie creatures, demons, and sorcery. Pawel Zych and Witold Vargas - two brilliant illustrators who bring the old-Slavonic creatures to life - will be the guests of the Night. They will count tales about Slavonic ghosts and Polish folk demonology, and they will lead illustration workshop entitled "Draw your own demon".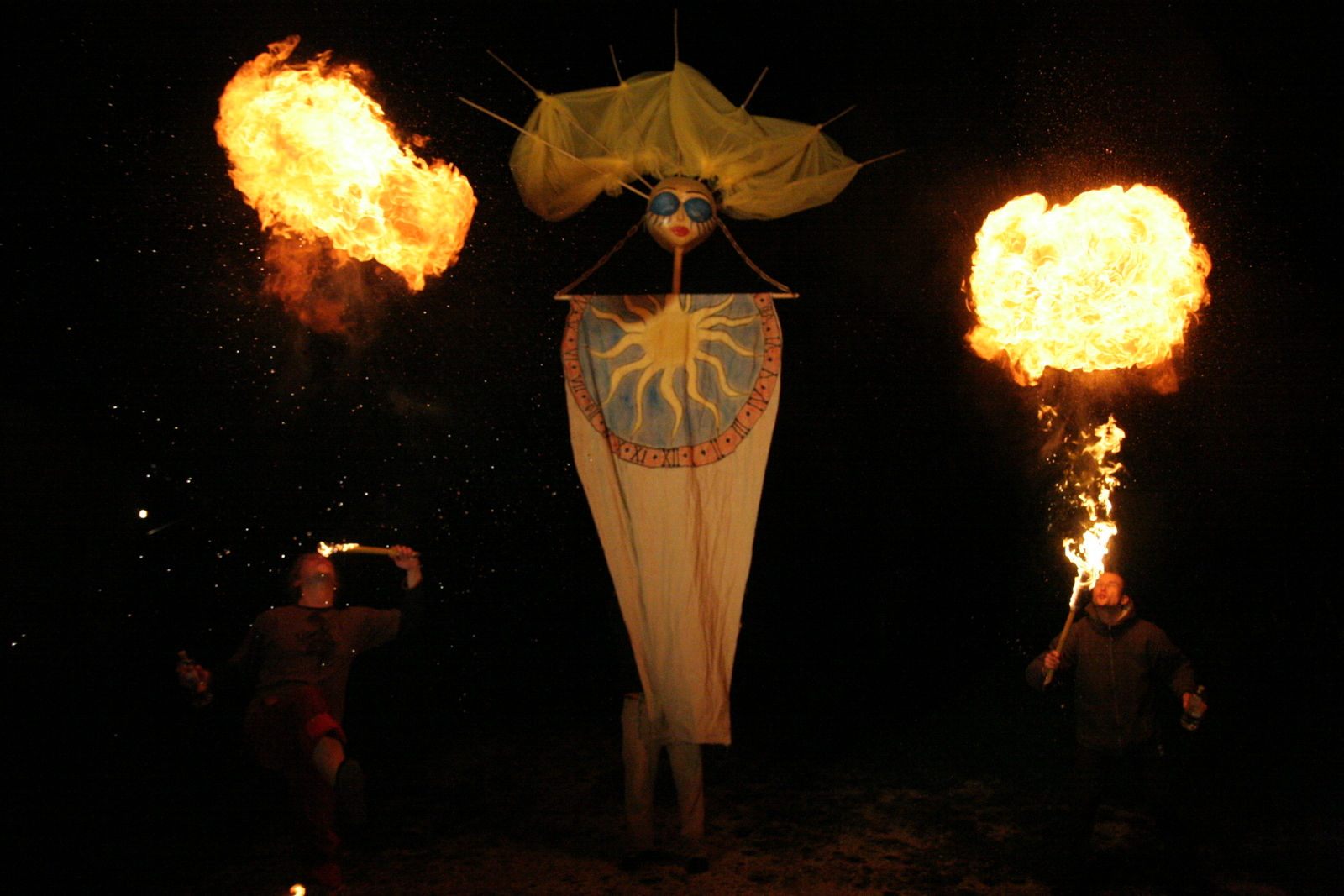 Workshops
Workshop on plaiting traditional midsummer wreaths, which will be thrown to Bystrzyca River at the dusk, is open all day long. It is accompanied with the workshop on aromatic soap compositions where we can learn how to create dreamy soaps, which may become a perfect gift for someone special, out of scent-free soap base, herbs, dried flowers and other ingredients we can find in our kitchens.

How do they do it in Sweden?
The program of the event includes elements of the Midsummer Night celebration in Swedish tradition - Midsommar. Everyone will be able to participate in decoration of the Majstång - May tree (tall pale entwined with garlands of flowers) which is the crucial decorative element of Midsommar in Sweden. As soon as the Majstang decoration is complete, there will be plays and dances around the tree to the music of Wroclawski Zespół Akordeonistów.

Midsummer Parade and the Performance
The most important attraction of the Midsummer Night in Leśnica is the Midsummer Parade. This year, the parade interlaces with the outdoor performance. "Sen jednej nocy" comprises the theatre, the parade, and the performance with the participation of large marionettes and stiltwalkers, played by the actors of Akademia Wyobraźni and Te-O-Ka theaters. The audience is going to accompany the two young lovers in their travel through the oneiric world of meanings and symbols related to the Midsummer Night. Traditional throwing of flower wreaths to the Bystrzyca River will conclude the performance.

Concerts
From the afternoon till the late evening, music bands playing folk, ethno and world music will perform in the amphitheater.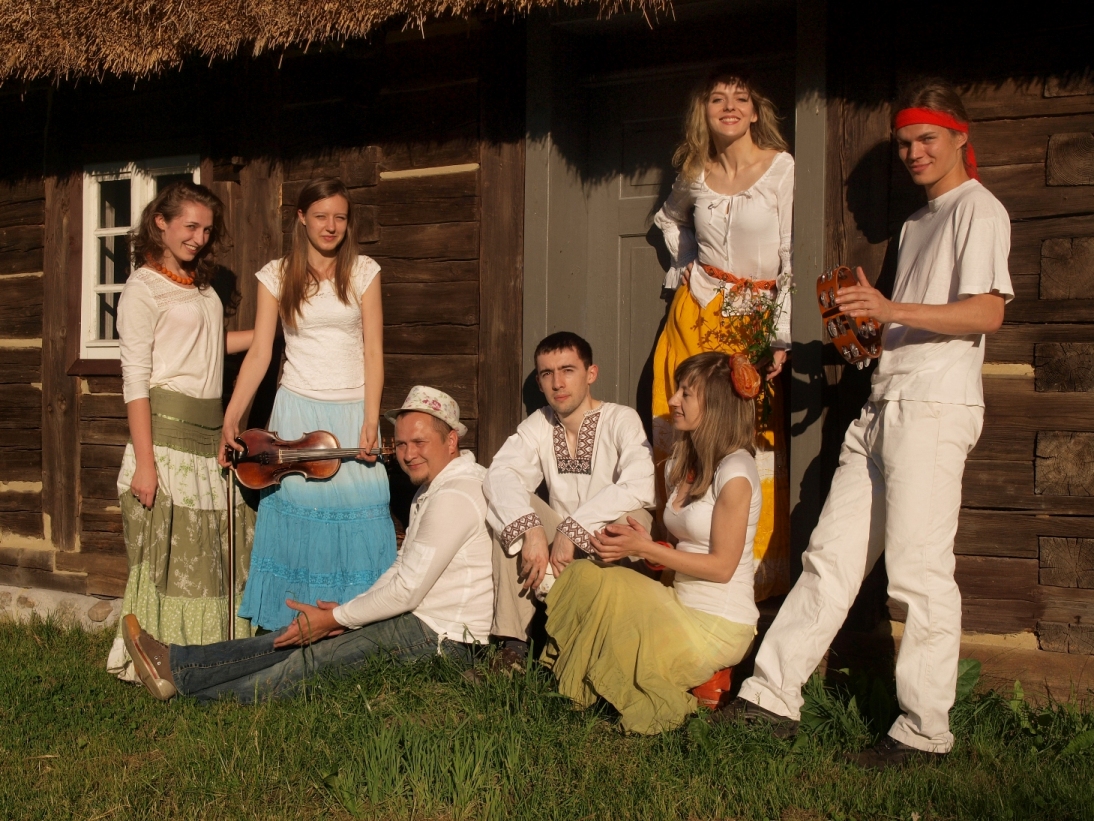 The following artists will appear:
17:00 – Ethnoholic
18:20 – Blokowioska
19:40 - Sunday Pagans
21:30 - ŜANĜO
Fair dainties and.... the magic stand
As usual during any event in the castle, merchants and artisans open their stands on the terraces and park alleys. This year, on the Midsummer Fair we will be able to buy: natural fruit products, juices, jams from Dolina Baryczy, Latvian cold meats, sourdough bread, and black Latvian bread, among many others. Artisans offer handmade toys, jewelry forged with copper with linen and semiprecious stones, hand-painted ceramics, etc.

One of the most extraordinary stands is the 'magic house' where we all can learn about our future form tarot cards, numbers, rune cards, and other....

This event is part of the Wroclaw City Celebration.

June, 21st (Saturday), 12 a.m. to 11 p.m.
Site: Centrum Kultury "Zamek"
Świętojański Square No 1, Wroclaw-Leśnica
Free entrance