Visiting cultural attractions or just a nice, relaxing time-spending? Why not both? There is a place in Wroclaw, where the World Heritage meets cool atmosphere! Read more to find out where it is, and why to go there…

What are we talking about?
When you enter a new place, you always want to grasp as much as possible: see all the attractions, visit all the museums, etc. But at some point, the rush of the touristic sights could exhaust you. Don't give up! You just need to find a compromise – the place where the culture and the tranquility meet, the place where you can learn something new, and relax your soul.

Centennial Hall, which is surrounded by one of the most beautiful parks in Wroclaw - Szczytnicki Park - is a perfect place to visit during a nice sunny day, and in the evening as well.

The Hall was built in 1911-1913, according to the design of a famous Max Berg. Now, it is even protected by UNESCO as the World Heritage.


What to do there?
Nowadays, the Hall is the place where you can enjoy performances of Deep Purple, Electric Light Orchestra, Joe Cocker, and other great musicians.

Near the Centennial Hall, there is the "Pergola" Restaurant with an amazing view on the fountain and Szczytnicki Park from the terrace. So if you plan a fancy date – check it out.

If this place is too fancy for your taste, a nice alternative – the "Pergola" Bistro is situated nearby. You will get almost the same view there, but with less money invested.

Pergola, stunning arcades near the Hall, is perfect for walks and bike rides. If you prefer a more passive time-spending just sit somewhere near the huge fountain and enjoy the view, read a book, or have a beer.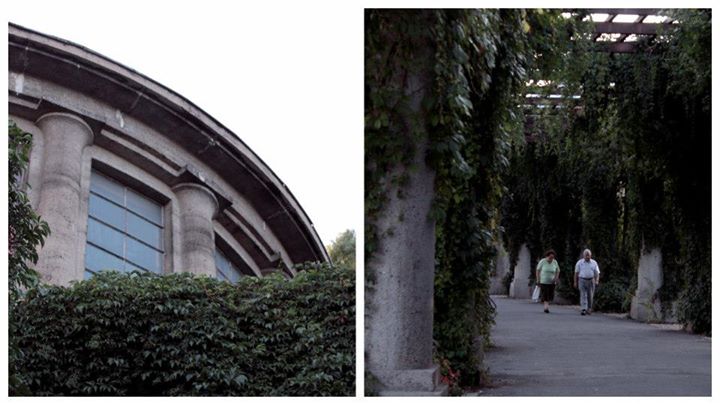 Don't miss it!
Szczytnicki Park is also great for walks, picnics and other outdoor activities.

Another nice idea is to visit the Japanese Garden – the small piece of Asia in the middle of Europe. That is an absolutely unique and definitely unusual place.


Don't miss the Wroclaw Fountain night performances! They are simply magical. Performances vary in music from Mozart to Madonna, and have different holographic side effects and even fireworks. Epic experience!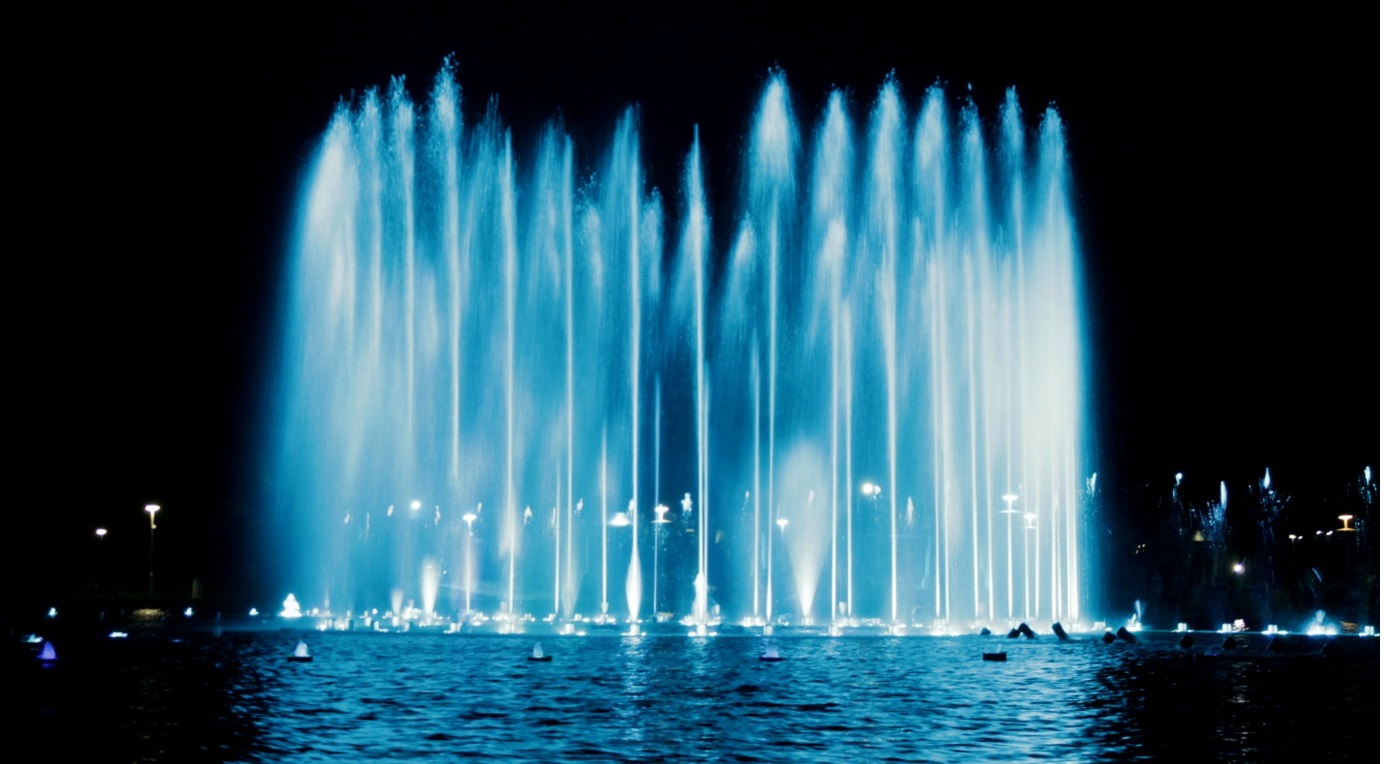 And remember...
Enjoy Wroclaw!